Last week, pupils at Gorsey Bank were treated to a visit from children's author Ross Montgomery.
The Department for Education, part of Gorsey Bank's Pupil Parliament, helped organise the visit.
Ross Montgomery originally worked as a primary school teacher.
His debut title, Alex, the dog & the unopenable door, was selected as one of The Sunday Times "Top 100 Modern Children's Classics".
The visit started with a brilliant assembly for Key Stage 2.
Ross told the children all about how he became an author, as well as sharing some of his top tips to others who want to write.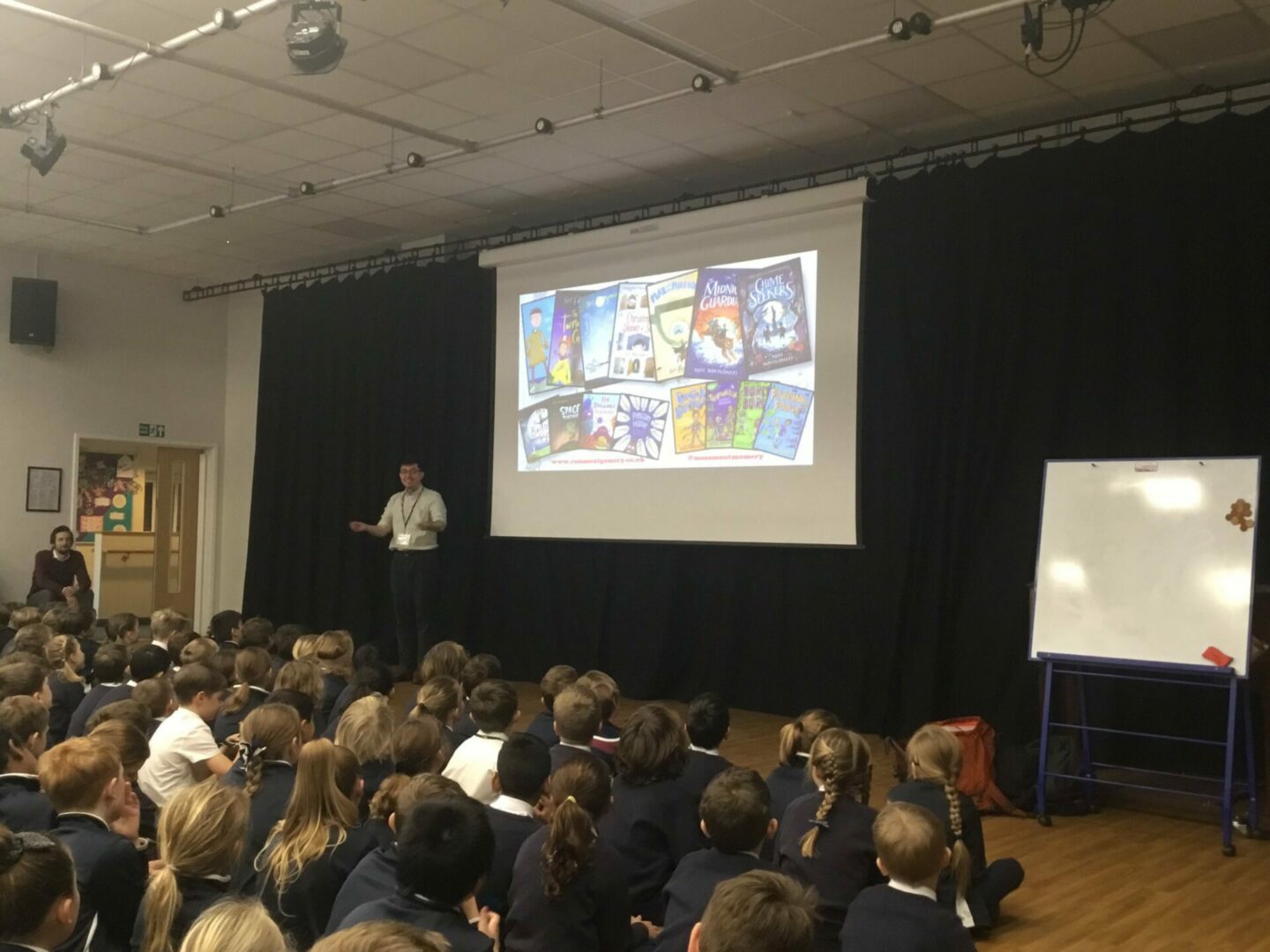 He left the pupils feeling inspired and excited about reading.
Afterwards, the author did a series of fun writing workshops with children in Key Stage 1.
The children were so excited to meet the author and get their books signed by him.
To end the day, Ross did an interview with our Department for Education.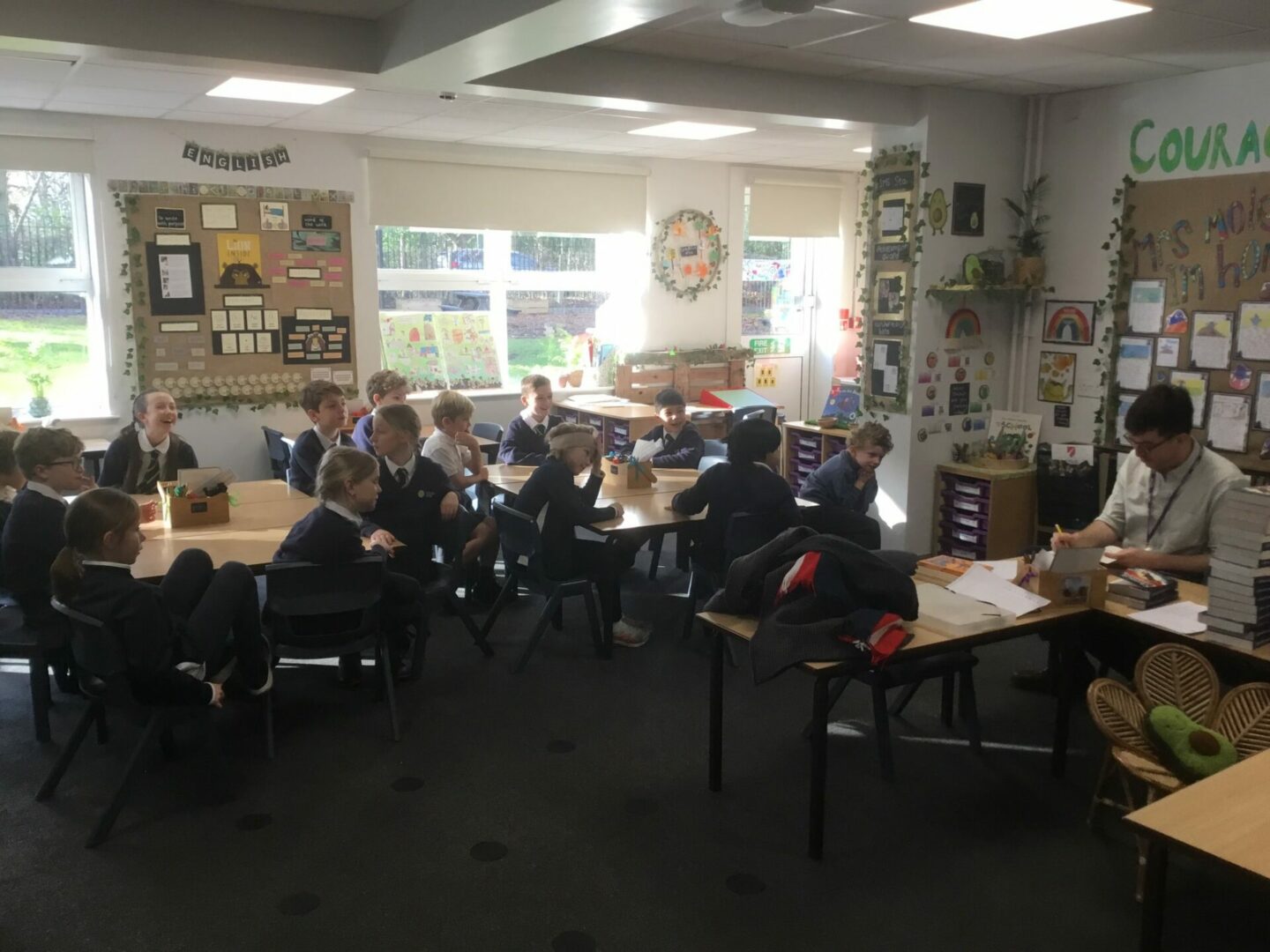 The pupils learnt a lot and thoroughly enjoyed the opportunity to interview a popular author!
Pupils were left full of inspiration after he told them: "everyone has a story inside, they just have to find it."
Thank you Ross Montgomery for an amazing visit that we are sure will leave a lasting impact on our budding young readers and writers!