Gorsey Bank celebrated British Science Week with a range of exciting activities and workshops.
British Science Week is a ten-day celebration of Science, Technology, Engineering and Maths (STEM)!
The theme for this year was 'connections', and pupils had the opportunity to explore how Science connects to their everyday lives and the world around them.
We welcomed lots of visitors in to school, including parents and carers who work in STEM as well as local STEM ambassadors.
Reception and Year 1 were visited by a local STEM ambassador who supported their continued learning about animals.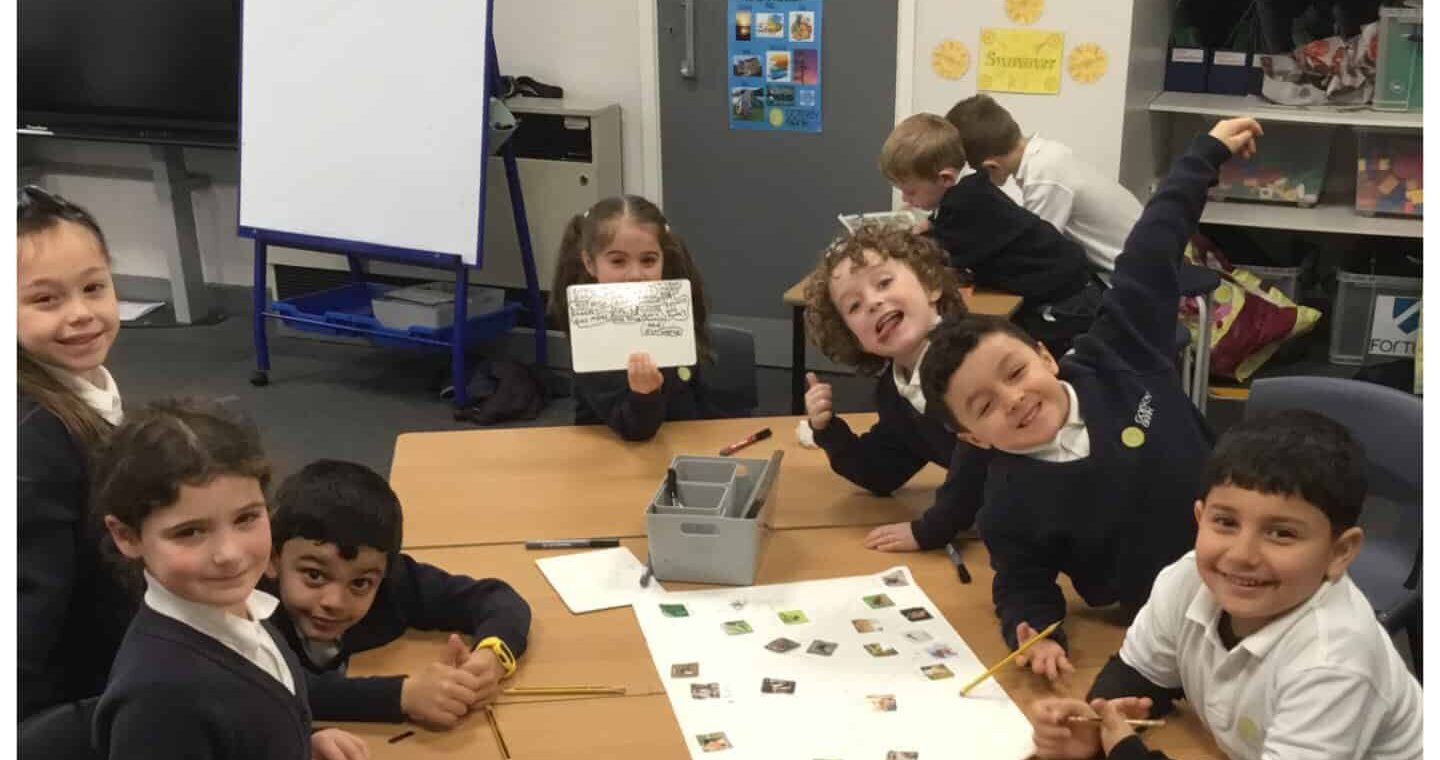 They focused on food chains, a fitting topic for the theme of connections!
Year 2 were amazed by a parent who works at a laser company that holds the Guinness World Record for the most number of balloons popped by a laser.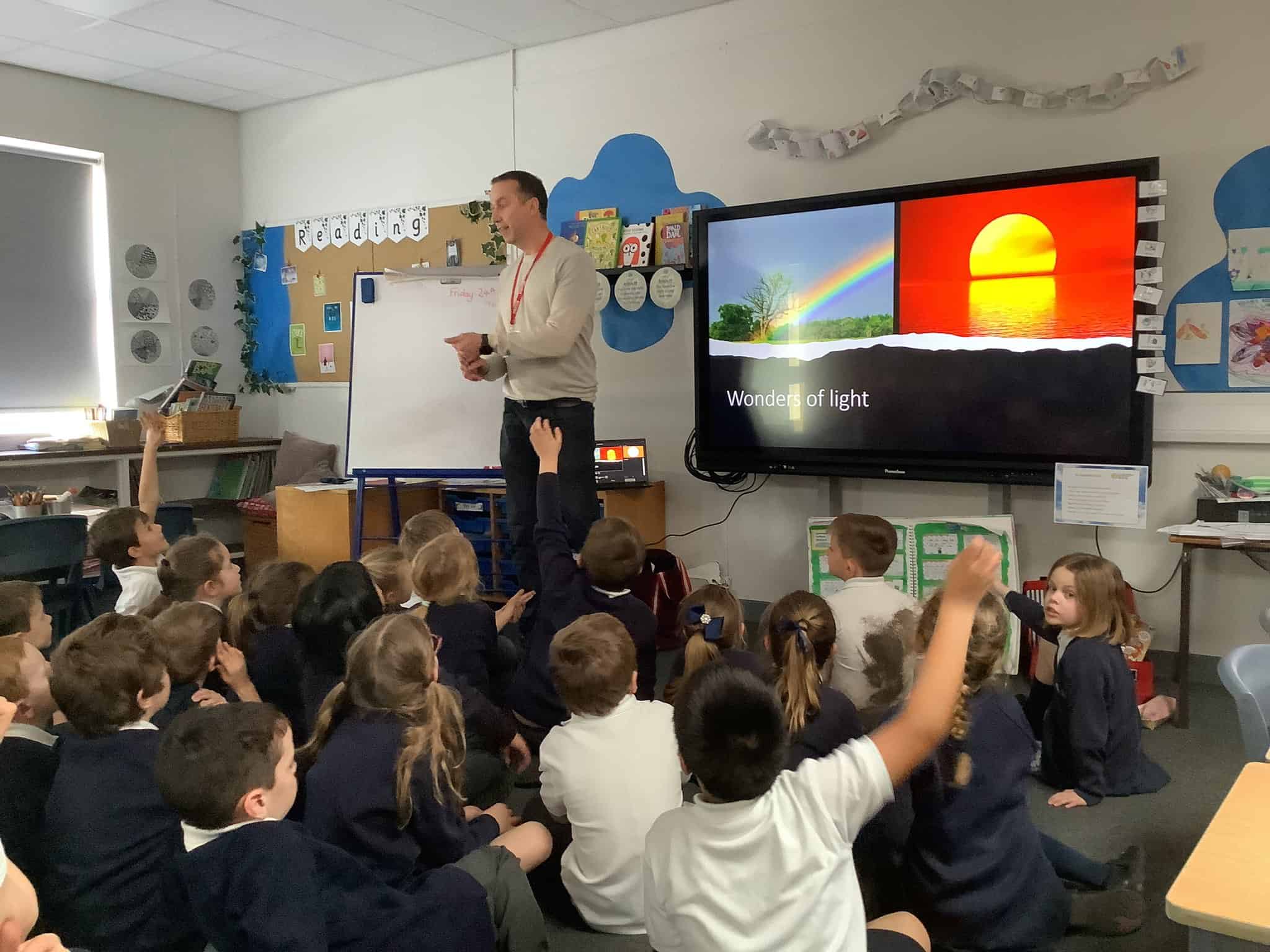 They watched a demonstration of how powerful lasers can be and even got to pop some balloons themselves!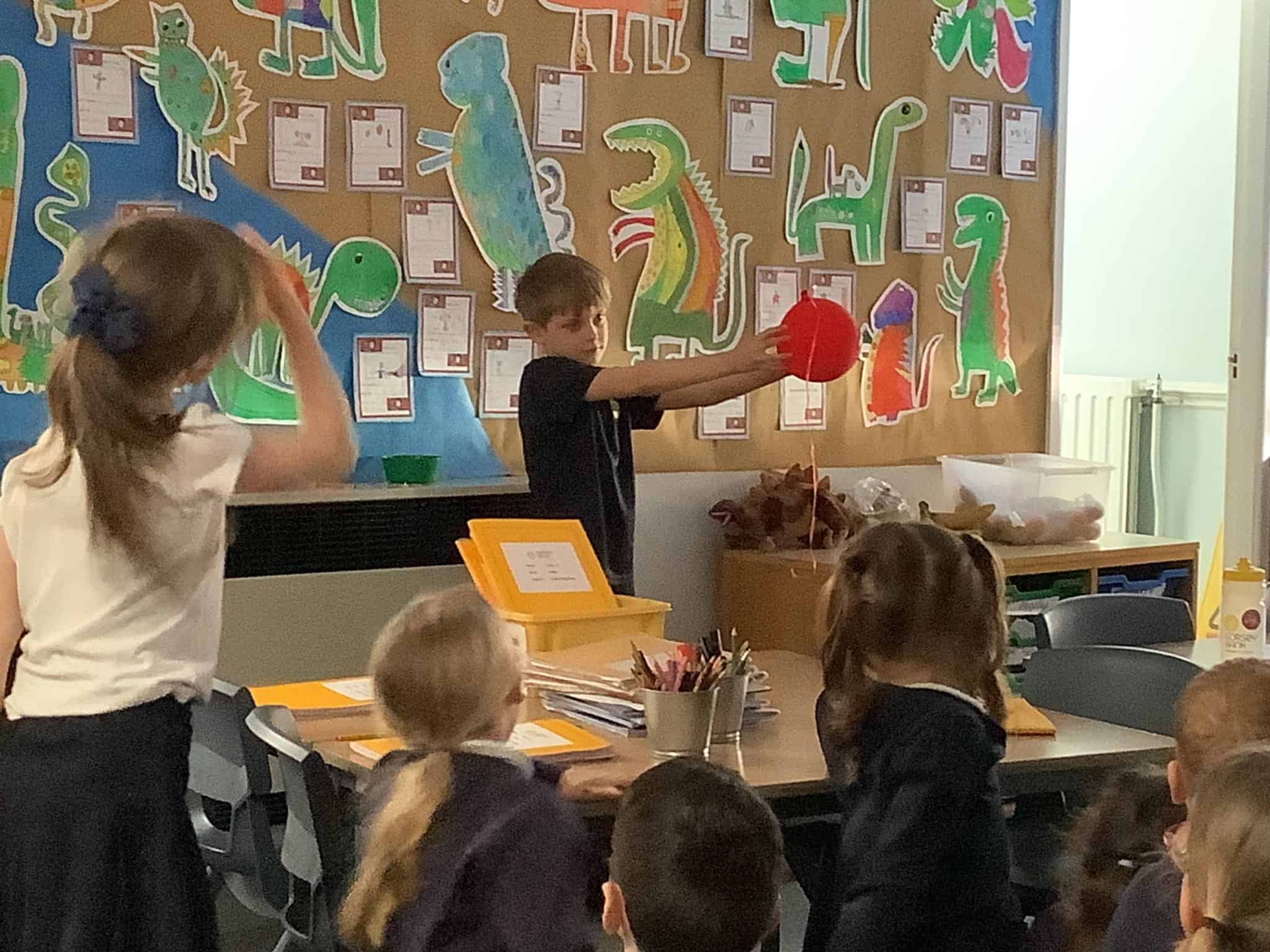 Year 4 learned about the milk processing industry in a session led by another parent.
She helped them understand how Science is connected to different areas of the food industry.
They also met an ambassador from All About STEM who discussed renewable energy and got them thinking about a greener future.
Year 5 had a water filtration workshop led by an ex-pupil and STEM Ambassador who works for United Utilities.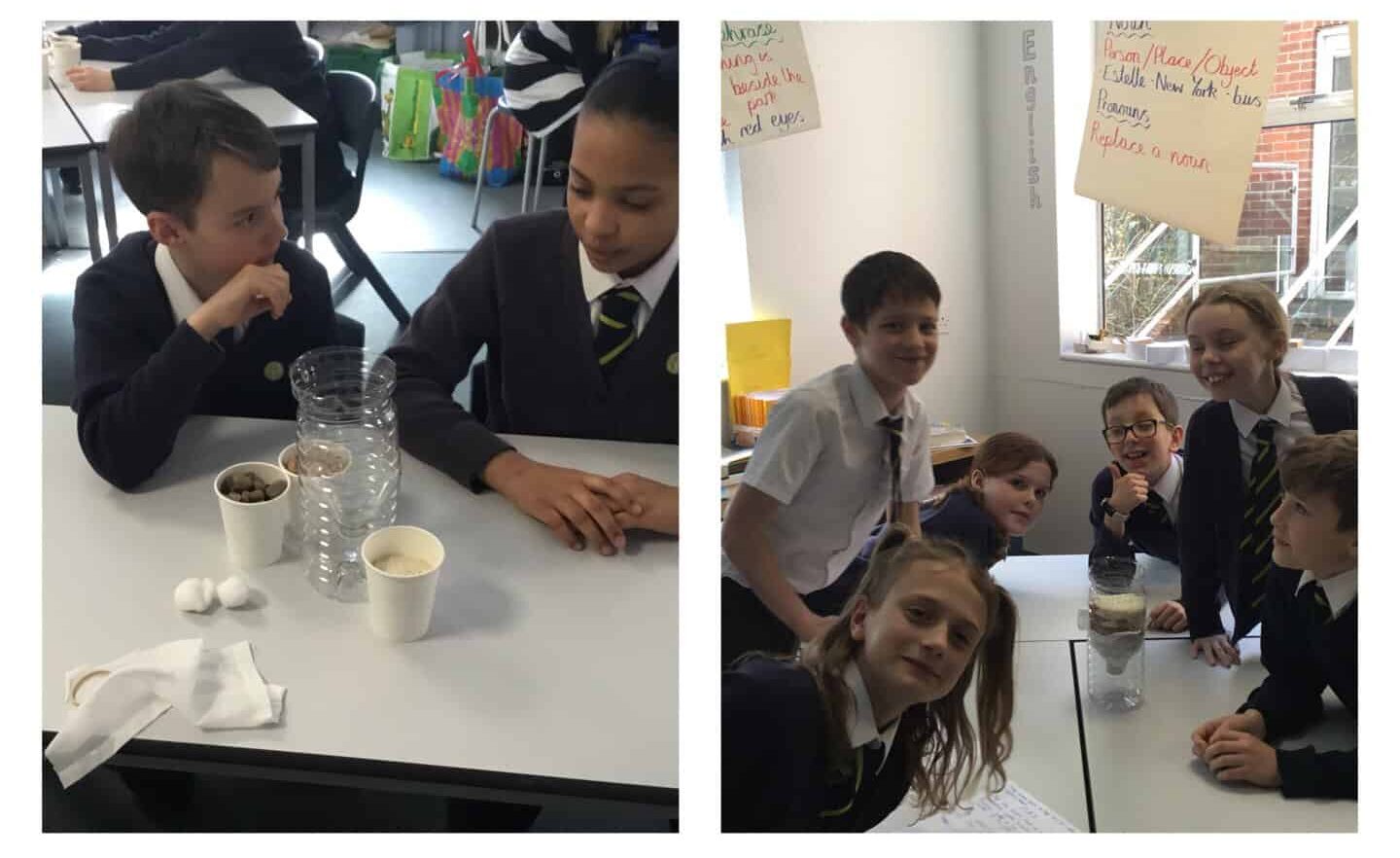 They worked together to design an experiment to filter their own water.
Year 6 had a visit from a parent who works locally at Waters in Wilmslow.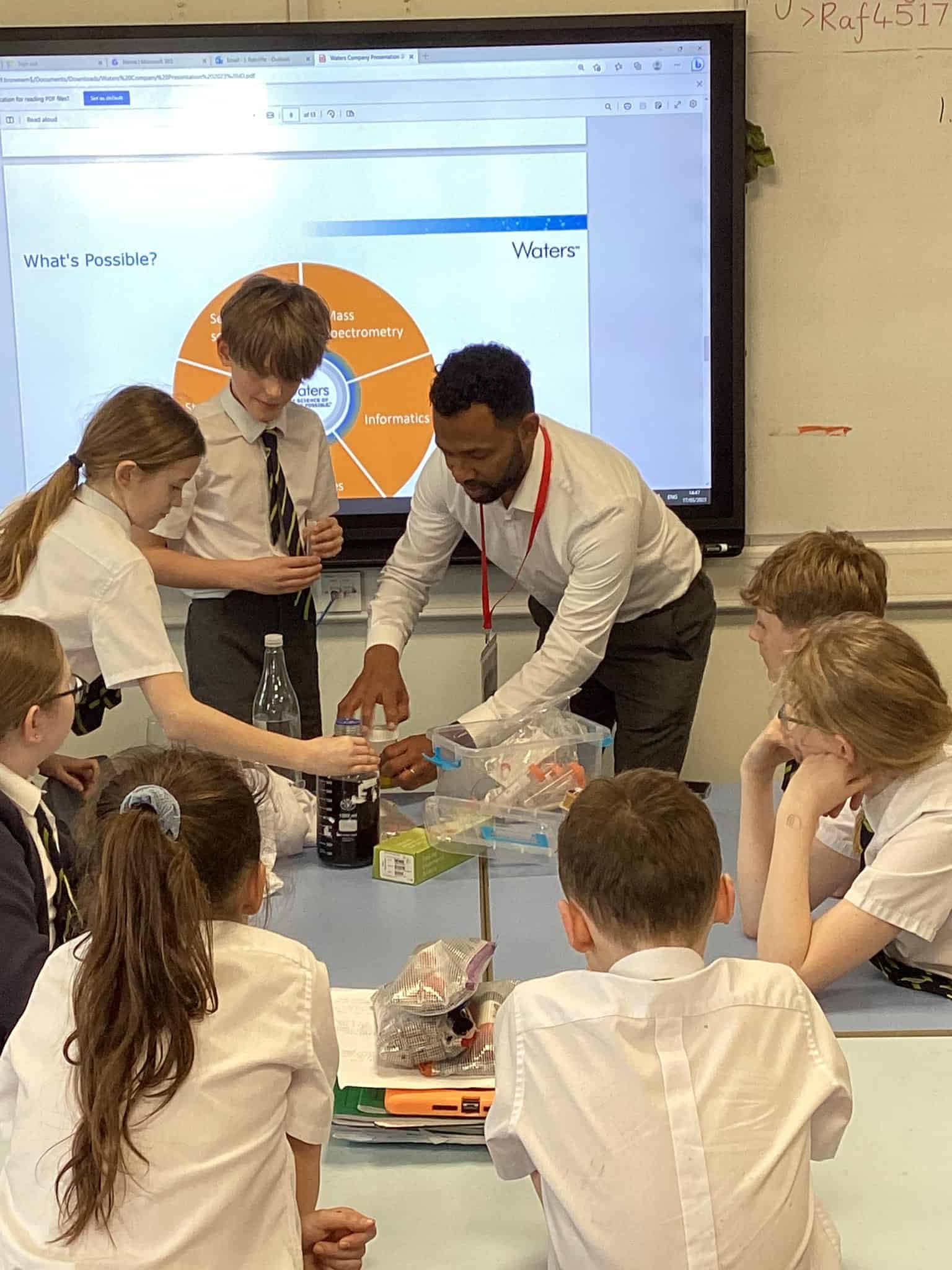 They learned that when salt is added to water, the solution is denser than an egg. Then, they carried out an experiment to prove it!
---
Pupils across the school loved learning about Science and how it connects to so many areas of their own lives.
British Science Week is organised by the British Science Association, a charity that aims to make science accessible and engaging for everyone.