We were all incredibly excited to welcome Baroness Floella Benjamin to Gorsey Bank this week, for a virtual visit.
The online event was arranged in partnership with our friends at Simply Books in Bramhall and it was a wonderful opportunity for the pupils to hear about Floella's experiences.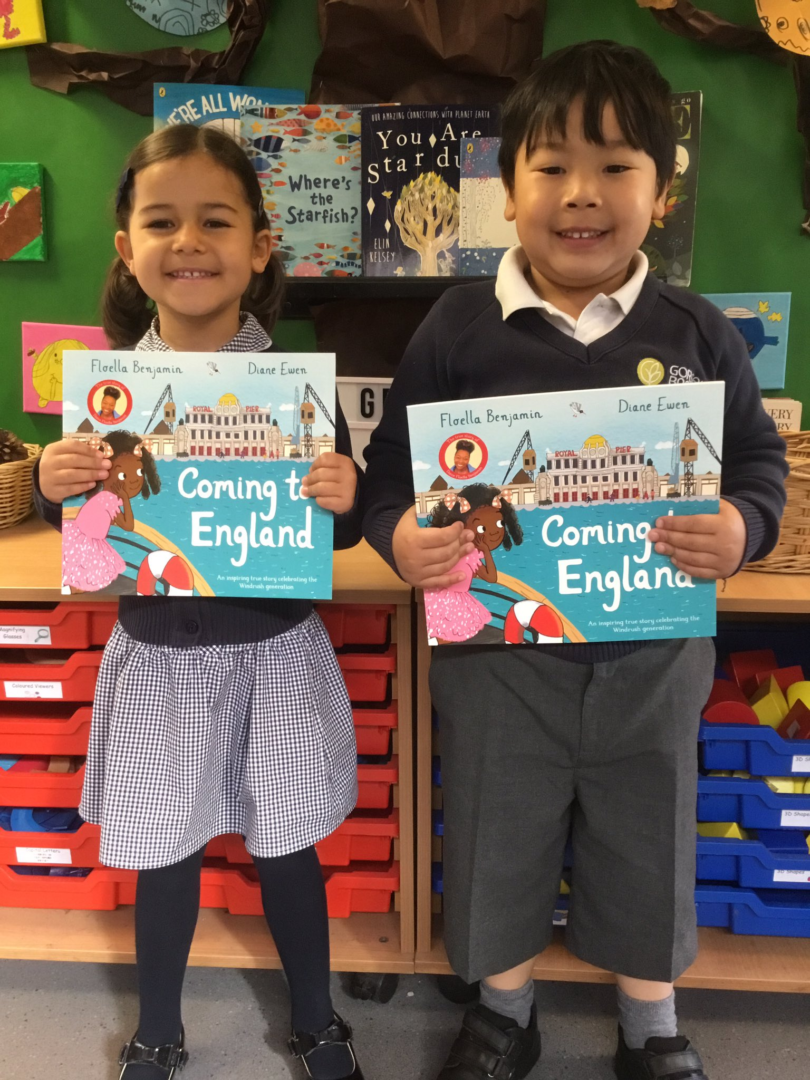 Known for being an actress, presenter, author and politician, Floella had many stories to share and the children were fascinated by tales of her move from the Caribbean to England in 1960, which are documented in her moving memoir 'Coming to England'.
Floella discussed her role in society and shared some of the ways she and her family have positively impacted the lives of others since arriving in the UK.
She shared memories about her home in the Caribbean and how this contrasted with her new life in London, as well as the challenges faced in making new friends and her courage and determination to overcome adversity.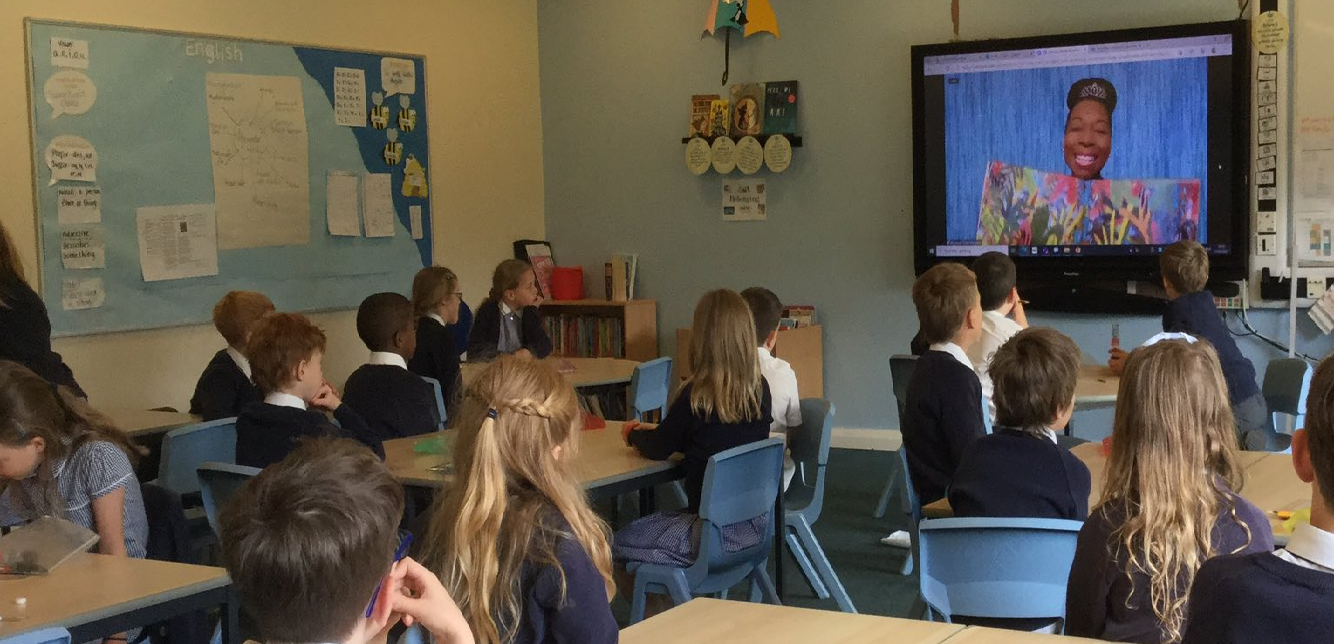 Pupils asked questions about Floella's life and were mesmerised by the anecdotes and insights she provided, not least her encounters with Her Majesty The Queen.
The pupils were inspired by her positive energy, enthusiasm for life and encouragement of their hopes and dreams for the future.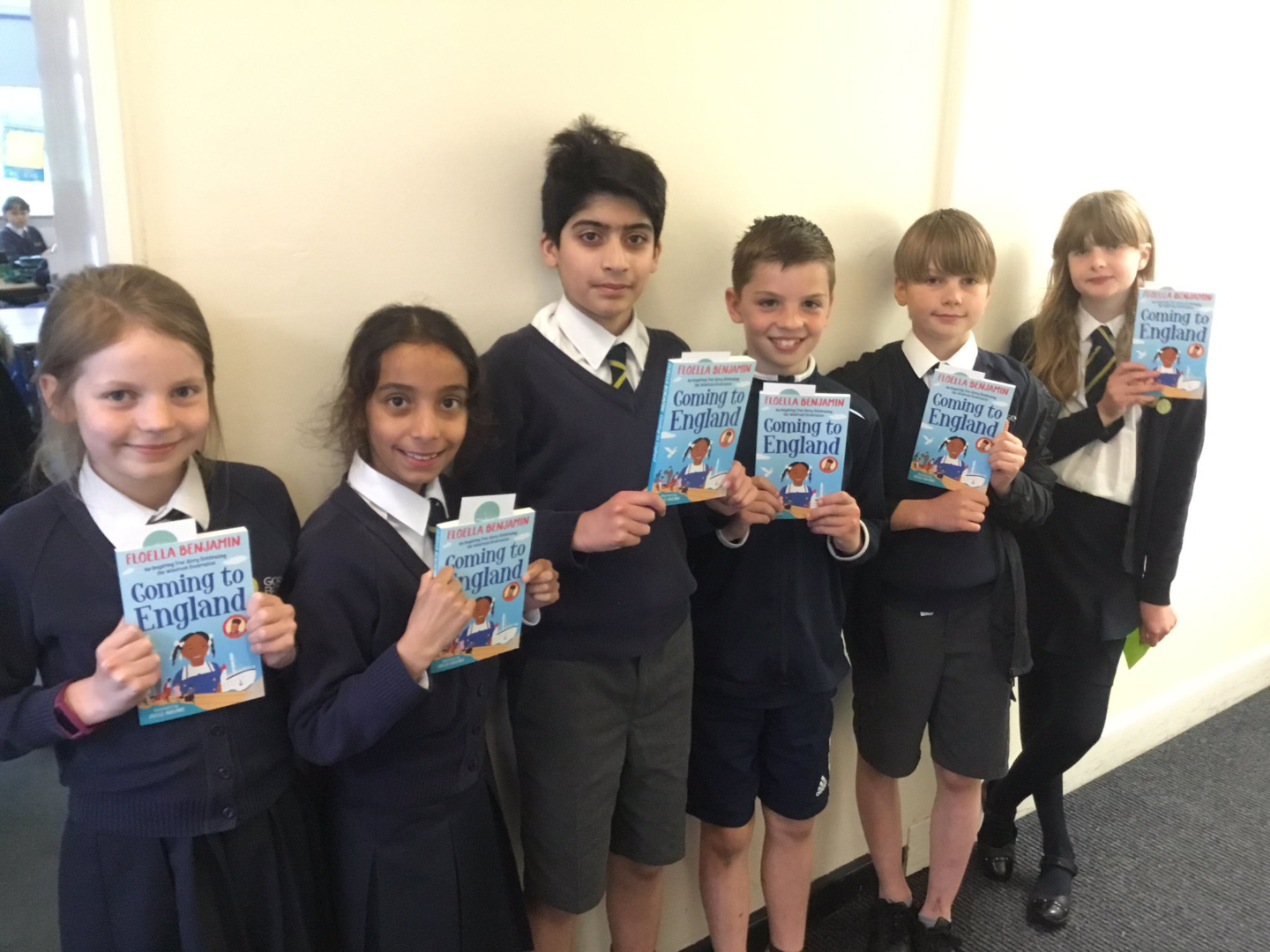 Floella finished by telling the children to 'never give up, trust your instincts and be kind', a message we strongly encourage here at Gorsey Bank Primary School.