We are delighted to give our support to the Children's Adventure Farm Trust (CAFT), which is our chosen charity for this school year.
The charity is one that is very close to our hearts at Gorsey Bank as it helps to support terminally ill, disabled and disadvantaged children from the North West, including some from our own school community.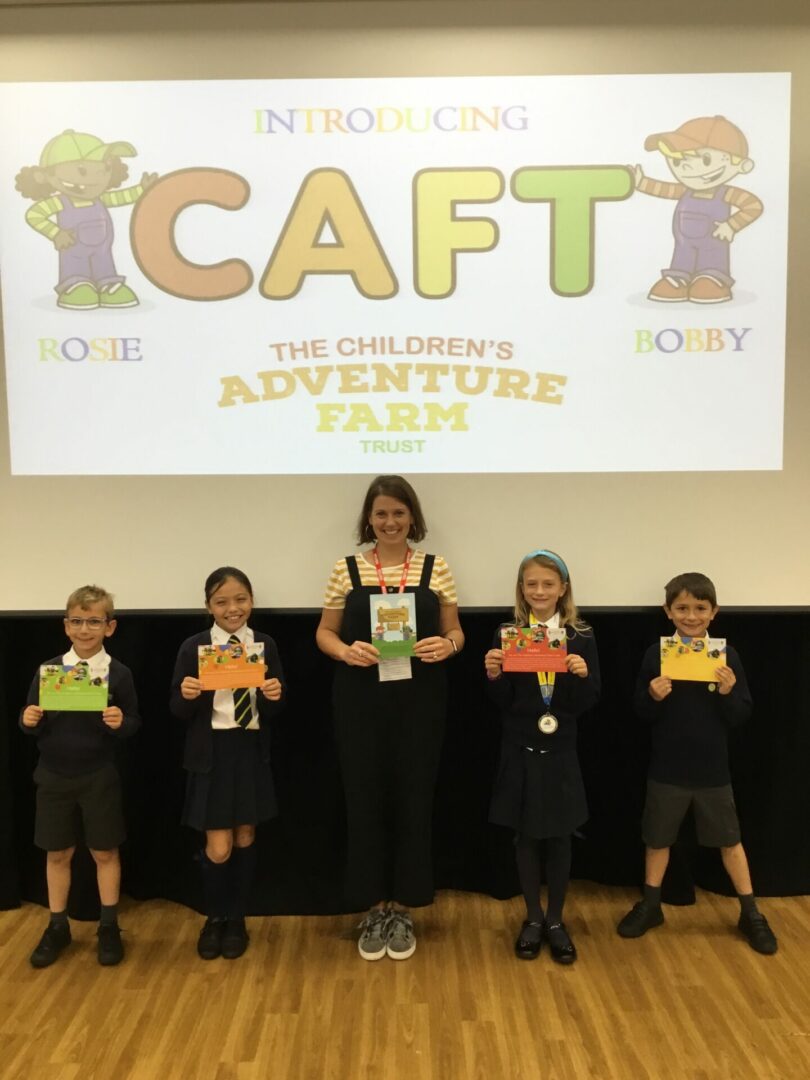 We were fortunate enough to welcome Hannah Grahame from CAFT to school this morning for a wonderful assembly about the charity and its work. All of our pupils were fascinated to hear about the farm and had lots of interesting questions about the different activities and the various ways the farm helps so many children.
Set in the heart of the Cheshire countryside, CAFT is the perfect place for children of all ages and abilities to experience and enjoy a wide-range of activities including art, music and gardening. There is a wonderful adventure play area as well as sensory rooms, soft play and of course the farm animals including ducks, alpacas, sheep and donkeys.
We're so proud to be supporting such a wonderful charity and fundraising at Gorsey Bank is already well under way thanks to a brilliant effort from staff yesterday as they took part in the Wilmslow Half Marathon, raising more than £400.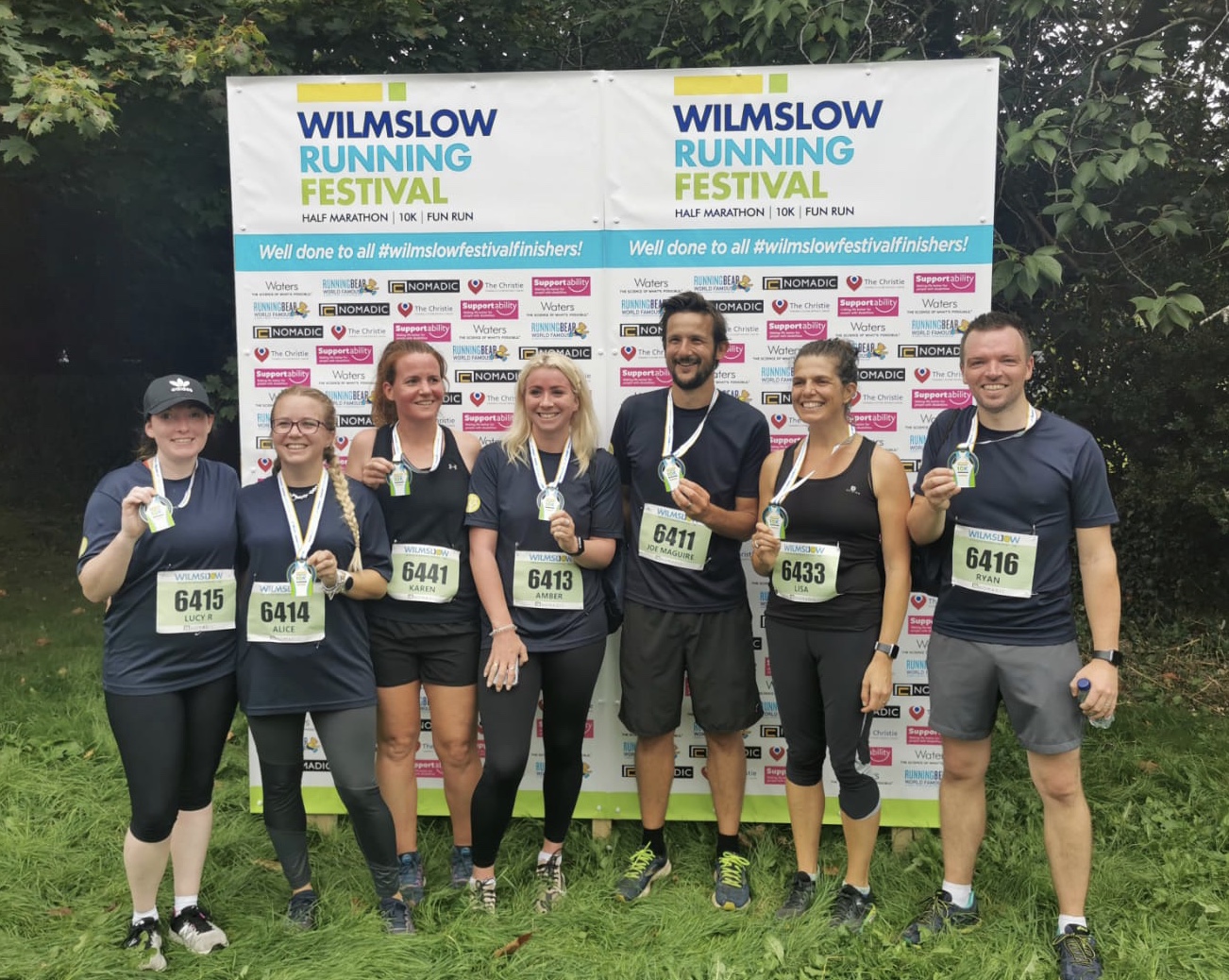 Ian Eccles, CEO of CAFT, said: "Thanks in advance for your support. We're very much looking forward to working with everyone at the school this year."
We will be carrying out more fundraising activities for CAFT throughout the year and if you'd like to support us and donate at any point you can do so by visiting the Just Giving Page: