For this year's UK Parliament Week (UKPW), pupils at Gorsey Bank have been busy debating and learning all about politics.
Preparations begin…
In the lead up to UKPW, Year 5 and 6 had a local councillor come in to speak to them about the voting process and the different political parties.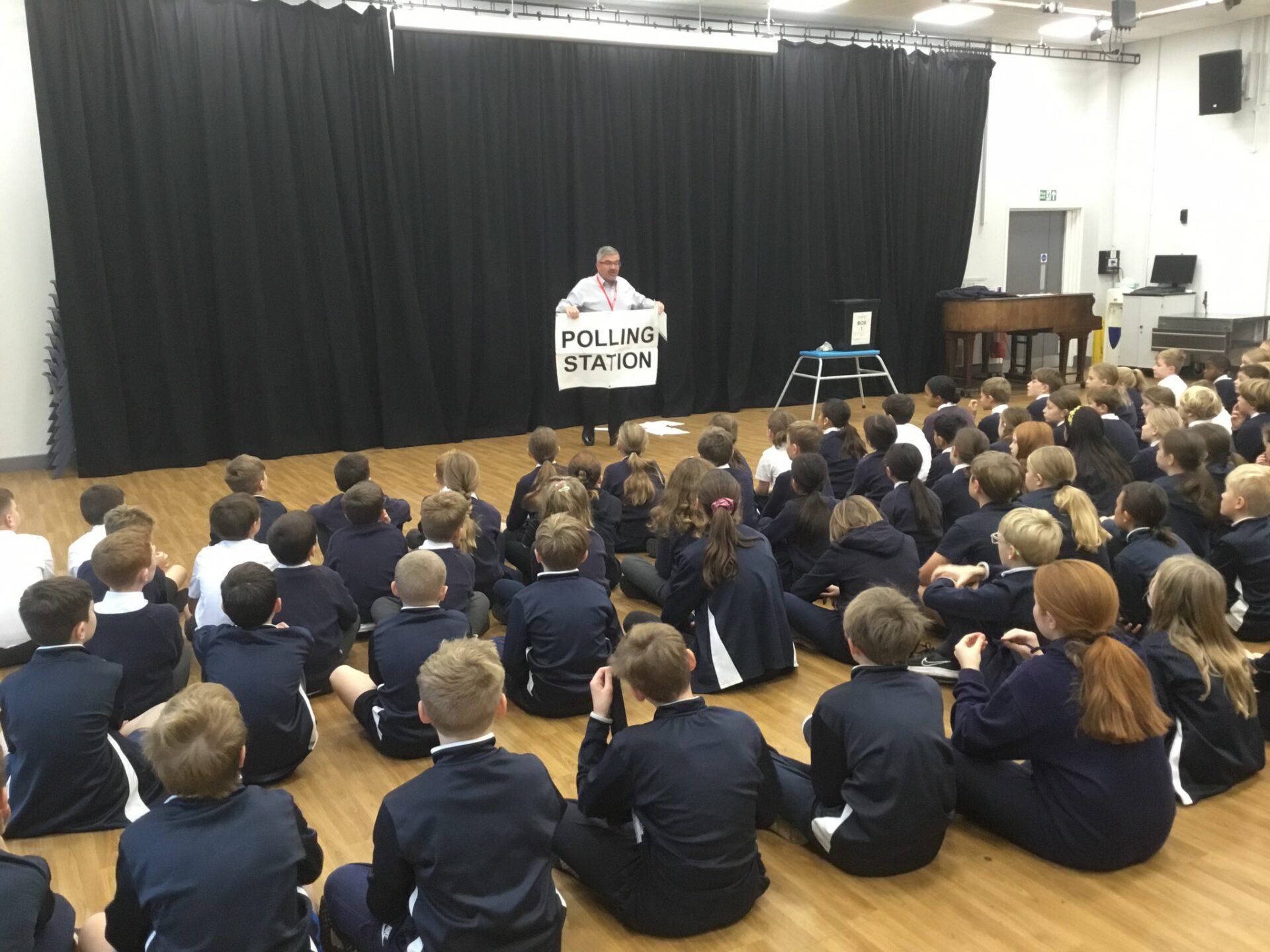 To prepare for this year's Gorsey Commons, each Year Group came up with ideas on how they could make school an even better place to be based on mutual respect.
Year 2 had some great discussions in their Hot Topic session.
They came up with ideas such as a feelings board outside, a calm space and a buddy bus.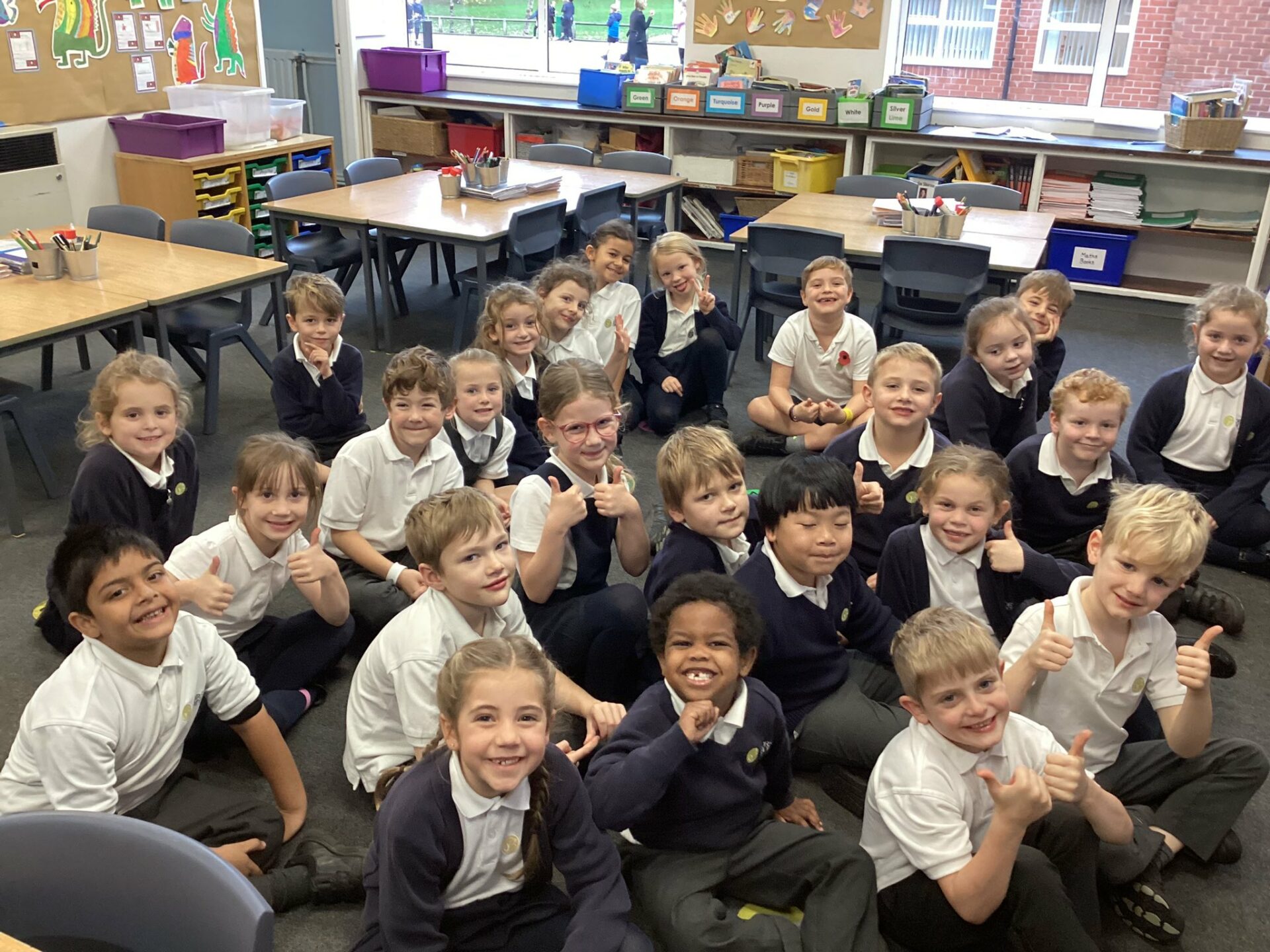 The Ministry of Justice debated the ideas from each Year Group, thinking about how best they could support friendships and promote respect at Gorsey Bank.
They selected three final bills to be debated and voted for in the Gorsey Commons:
1. Friendship Bench
2. Midday Club
3. Dinner Hall Well-being Monitors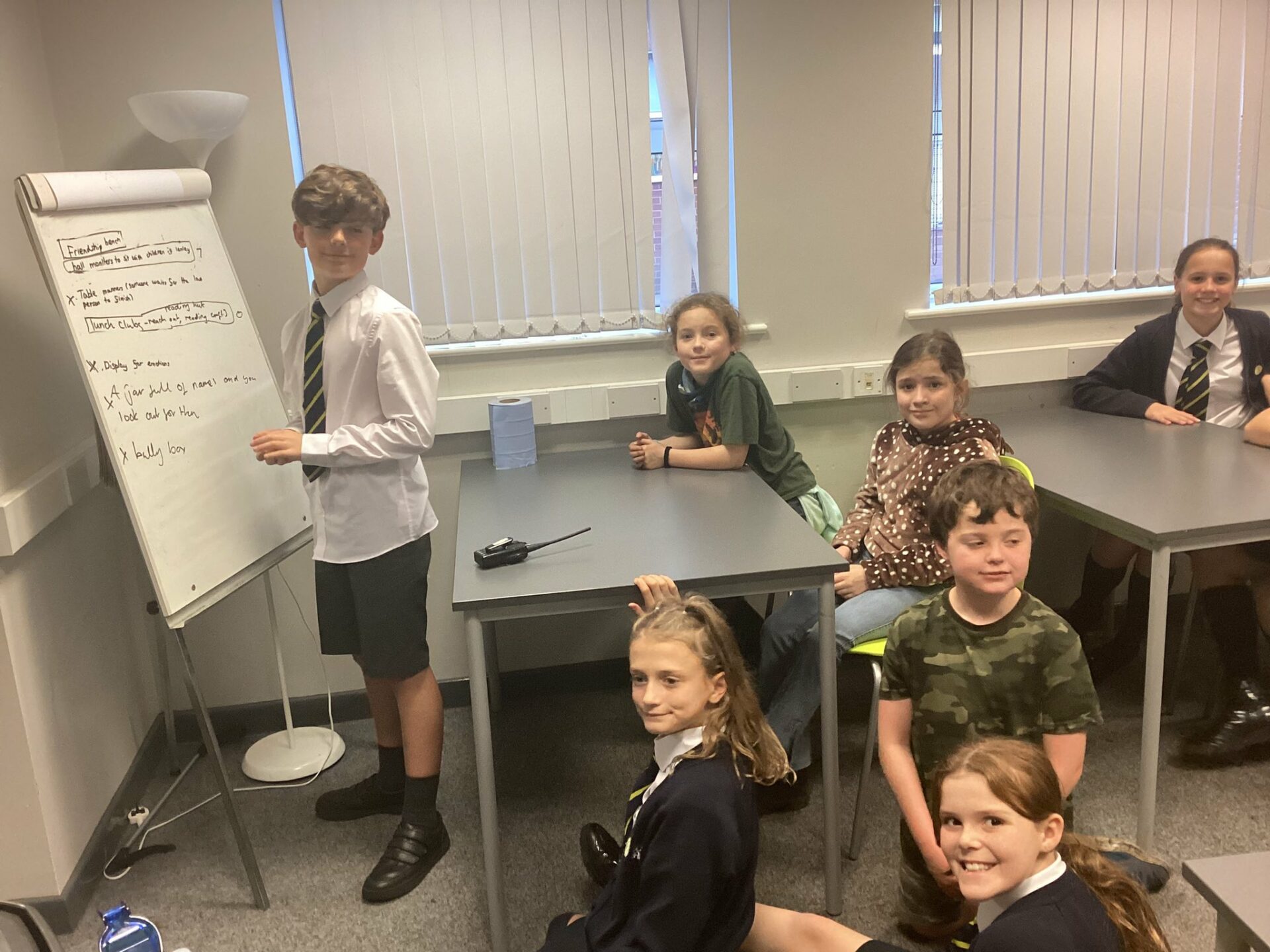 Lively debates at the Gorsey Commons
On Monday, the Pupil Parliament all gathered in the hall for this term's Gorsey Commons.
They were joined by our local MP who stood as Chair as they debated the three bills chosen by the Ministry of Justice.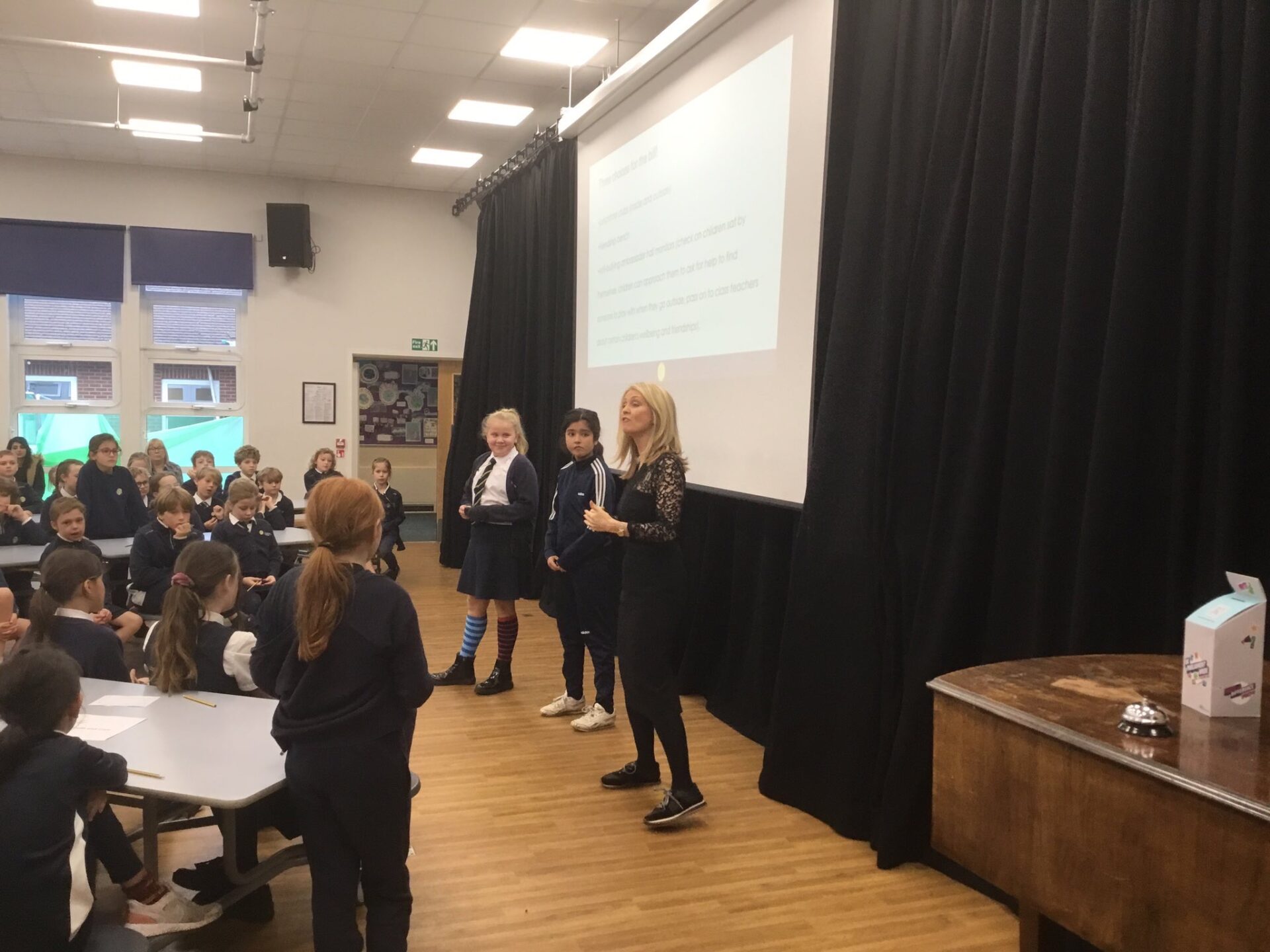 The hall was roaring with lively debate which eventually led to a final Bill being passed by the Commons.
The chosen Bill was to create a Midday Club for pupils to attend if and when they feel the need to be in a calmer, more relaxing environment during their lunchtimes.
The Ministry of Justice are now working to put this Bill into action!
Learning and debates in the classroom
Throughout the rest of UKPW, each year group got involved in their own political events!
In Reception, the children have been learning about the Houses of Parliament and the Government.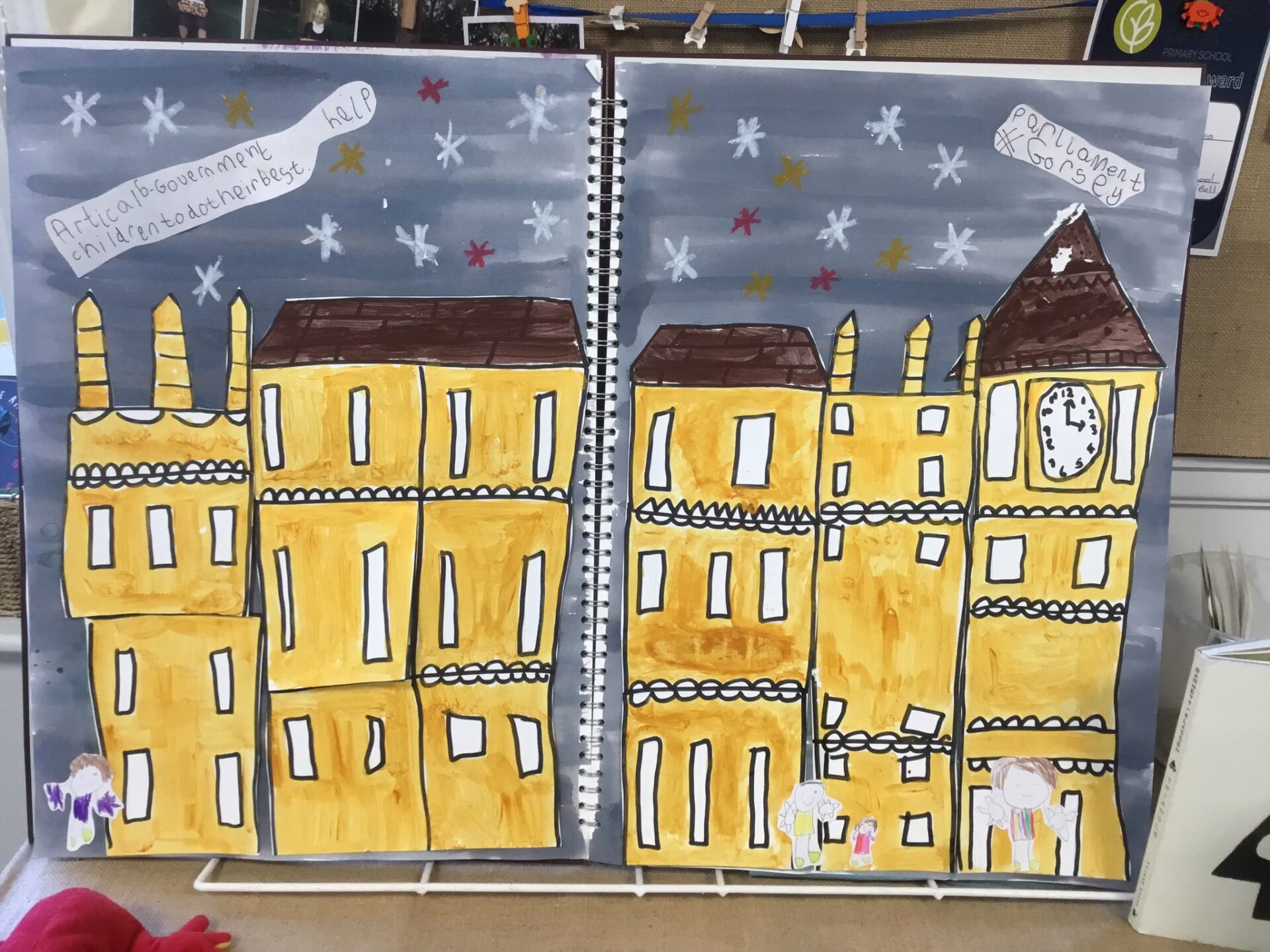 Pupils in Year 1 learned about the House of Commons and the House of Lords, and the role of each chamber.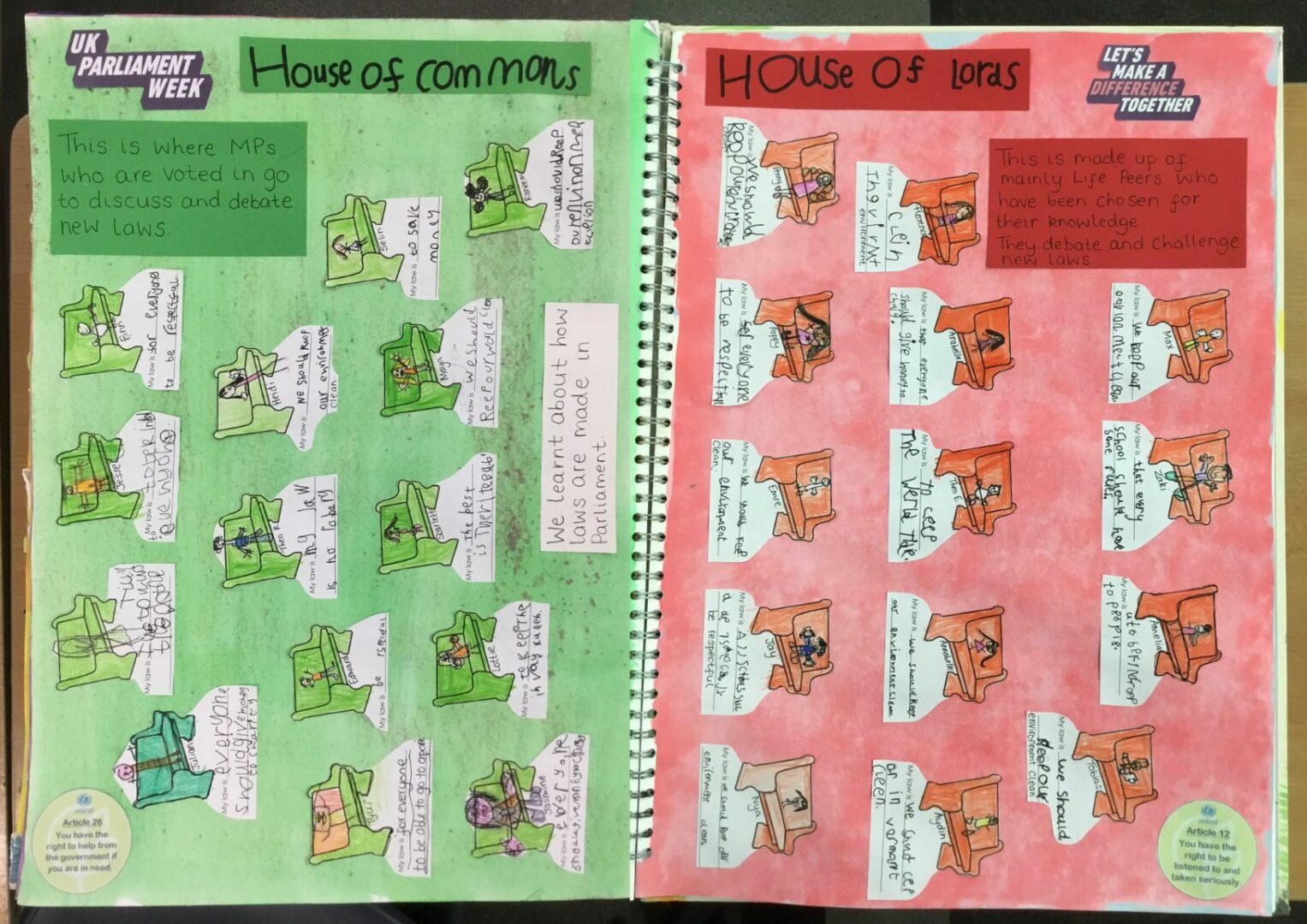 The children then thought about the laws they would make if they worked in Parliament.
Year 4 looked at the various political parties and the House of Commons.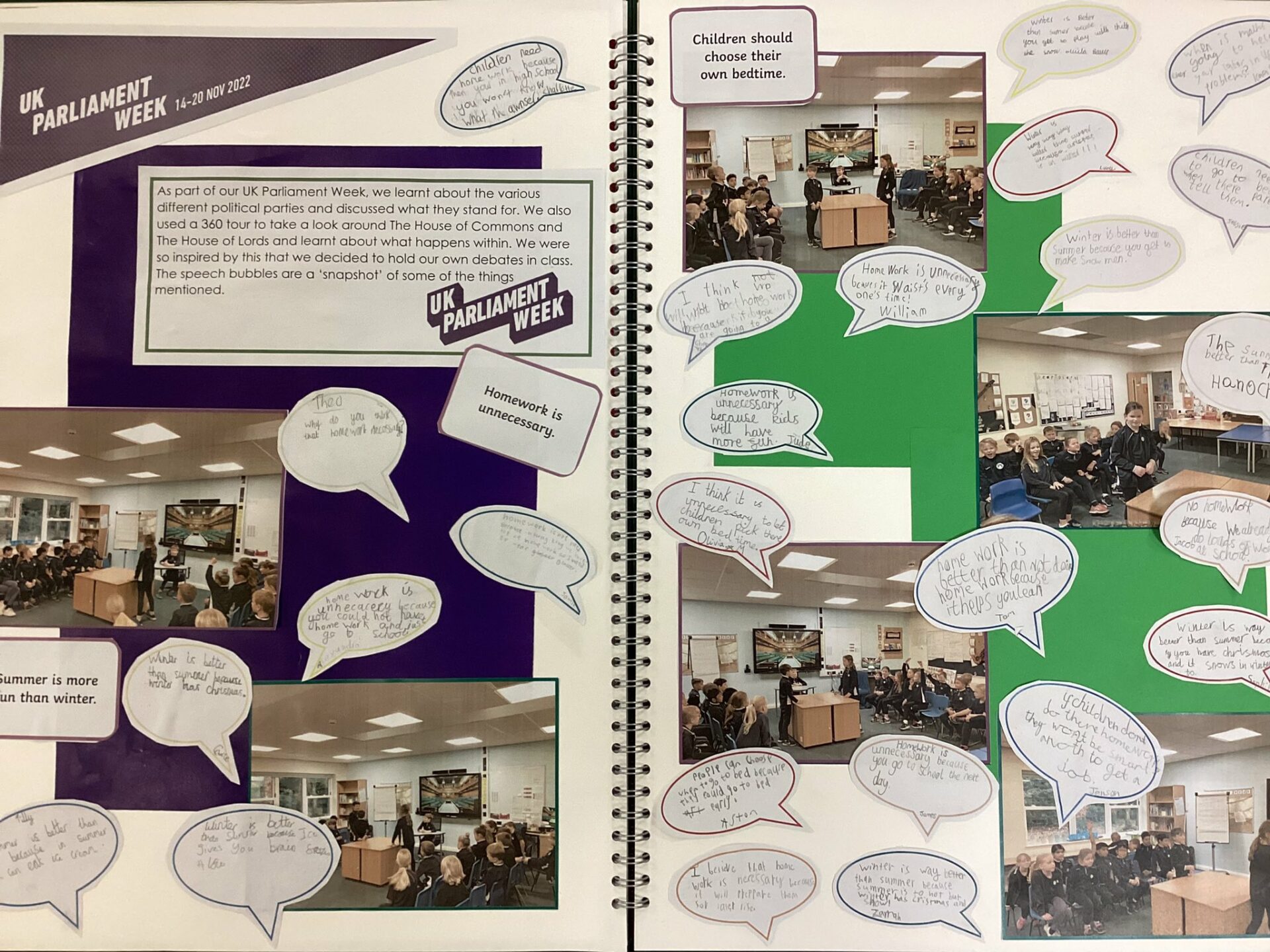 After learning about how laws are made and passed, they held their own Class Parliament and debated a range of issues!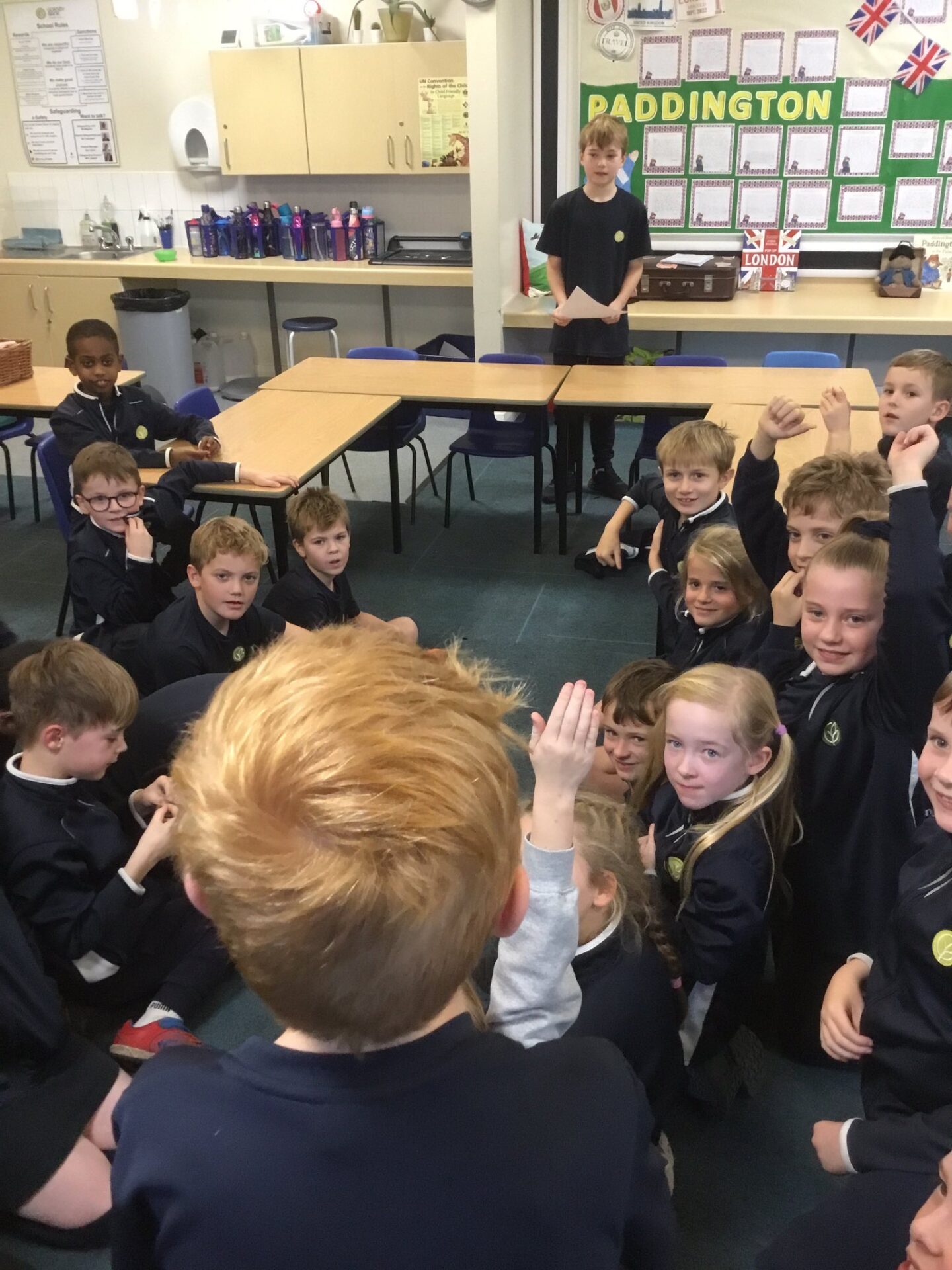 In Year 5, pupils learned how debates take place in the House of Commons before running their own debate around the question: 'What is better for the environment: real or artificial Christmas trees?'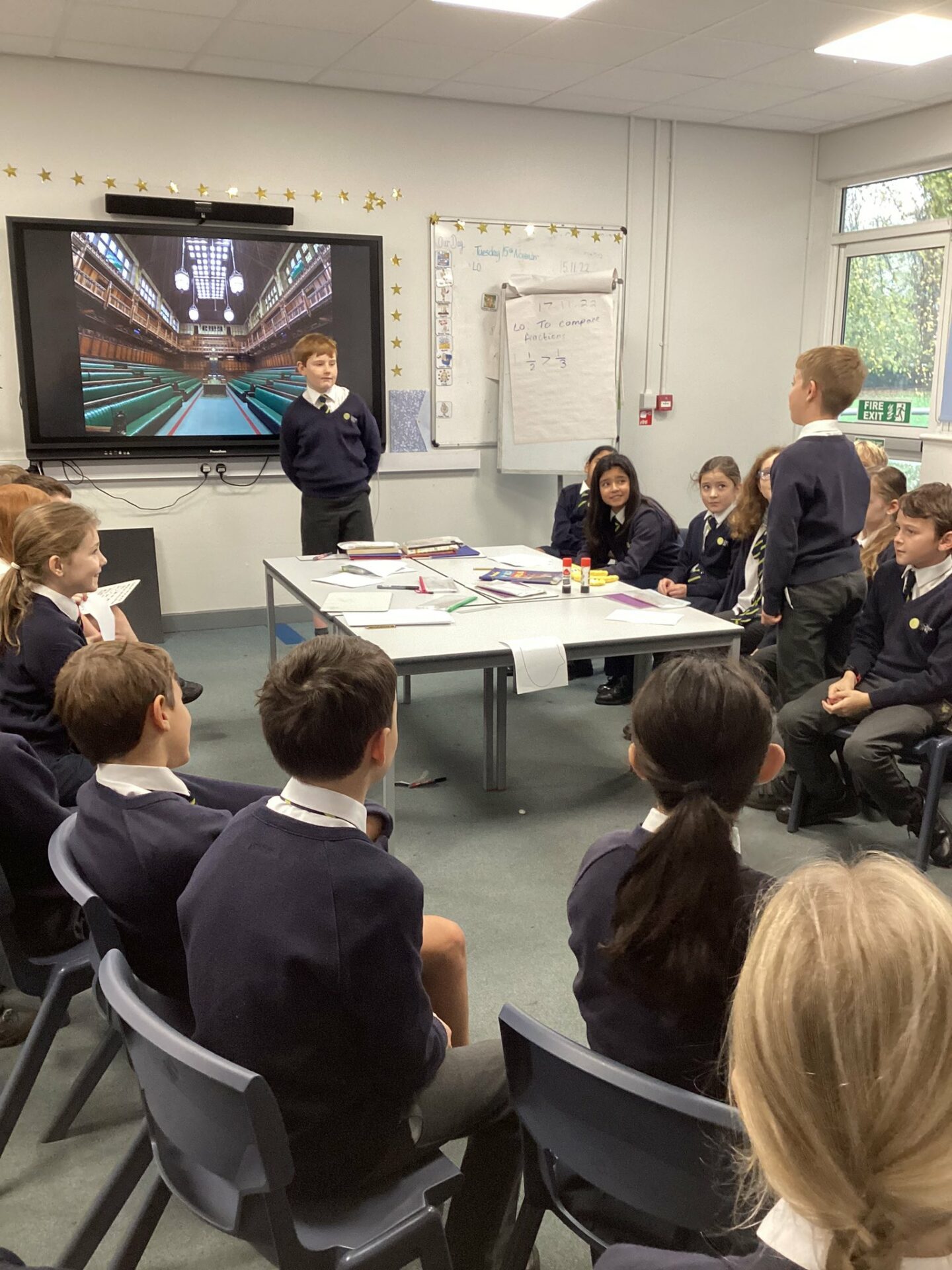 The debate was a huge success and got everyone thinking about their own stance on the matter!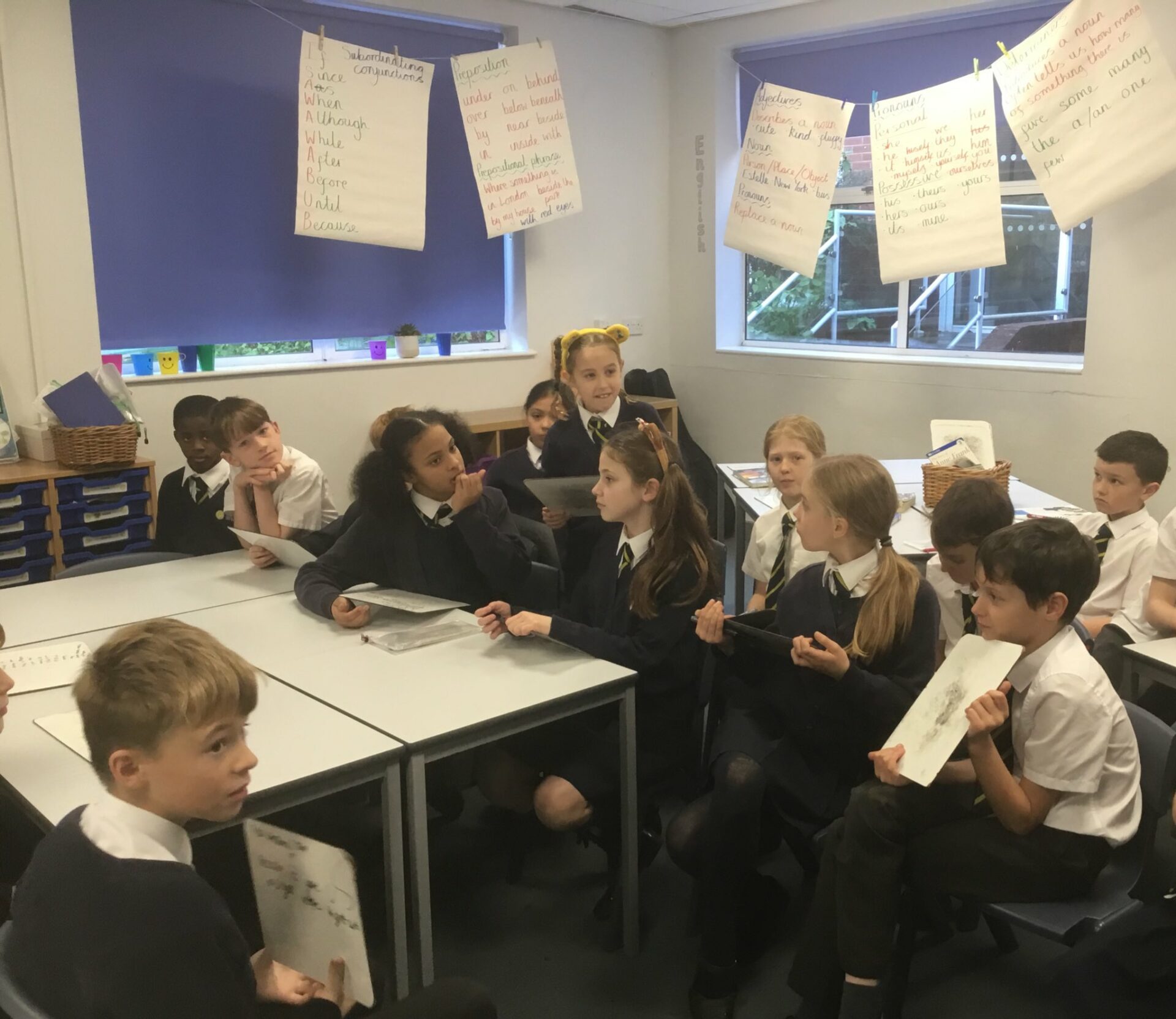 ---
Wow — what a brilliant UK Parliament Week we have had!
Thank you to our visitors, staff, and pupils for making this such an engaging and informative week of fun!