Last week, the Gorsey Bank girls football team competed in the final round of the Macclesfield FC Schools Community Cup.
The girls faced tough competition throughout the tournament, but their passion and determination took them through to the final.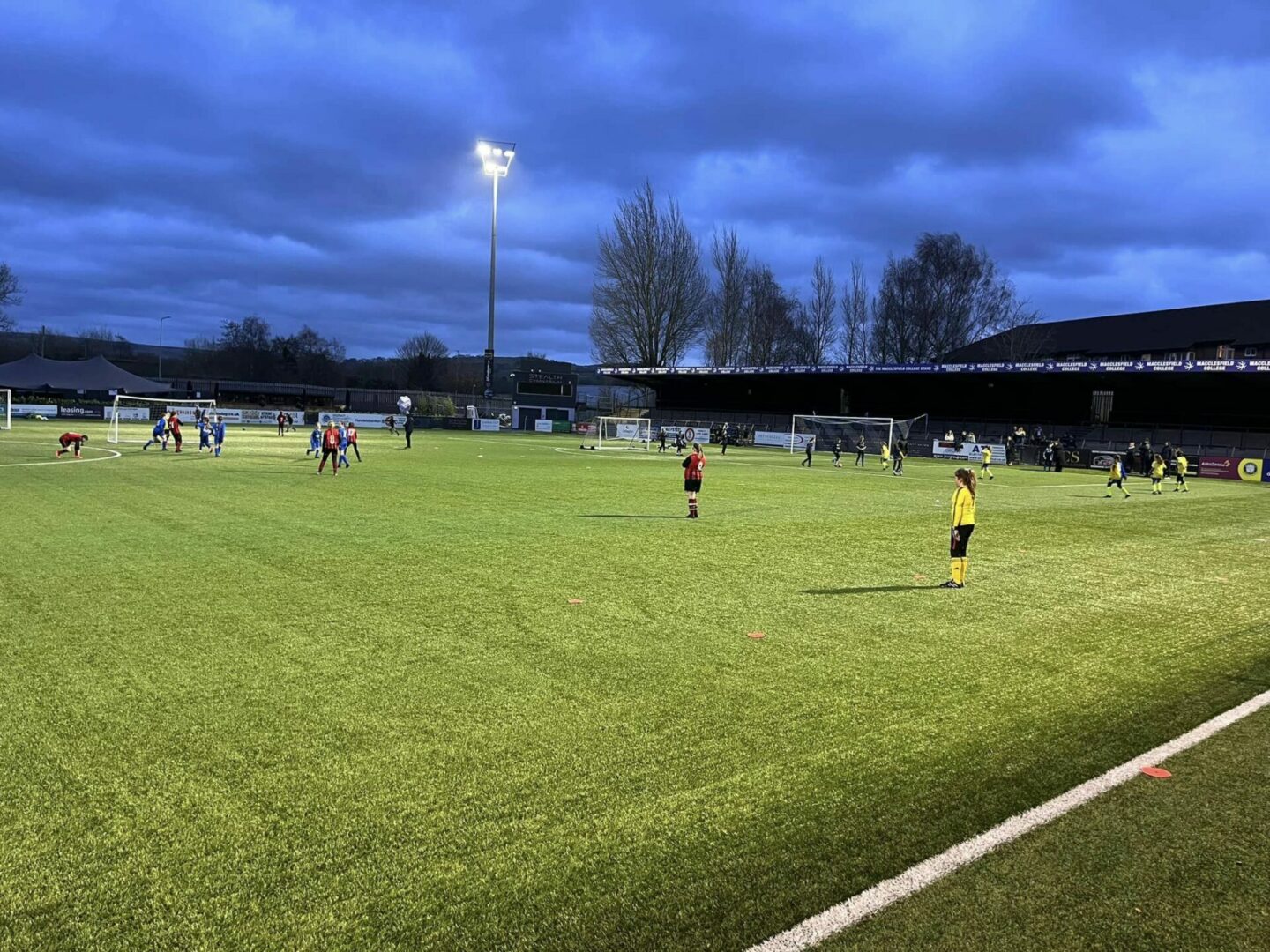 It was a tough final match against Black Firs, but after an epic penalty shootout, they were crowned the Champions!
The pupils have consistently proven themselves this year, displaying excellent teamwork and sportsmanship in every game played.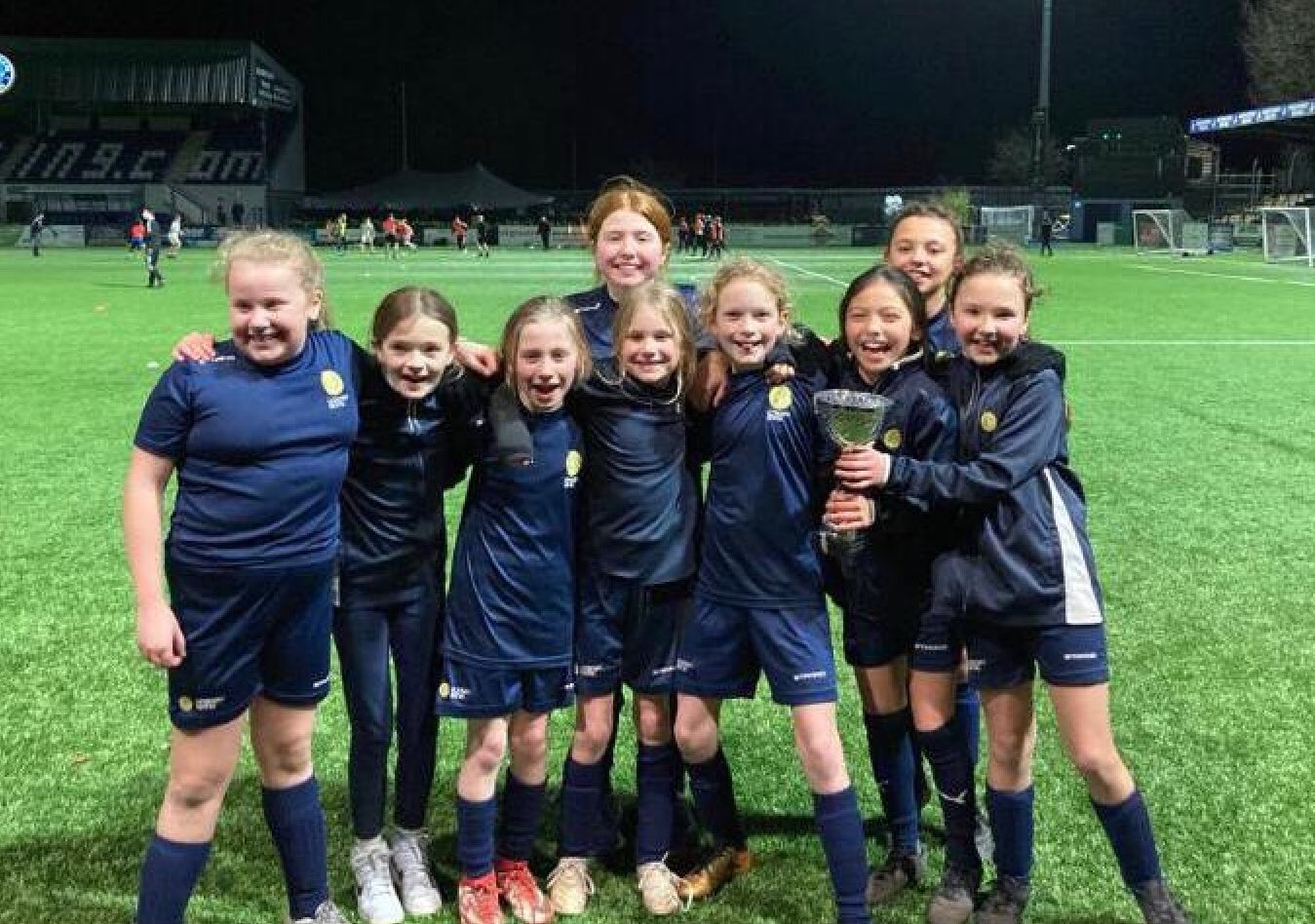 We are incredibly proud of the team for this well-deserved victory.
Thank you to coach Nick and to all the supporters who cheered them on!